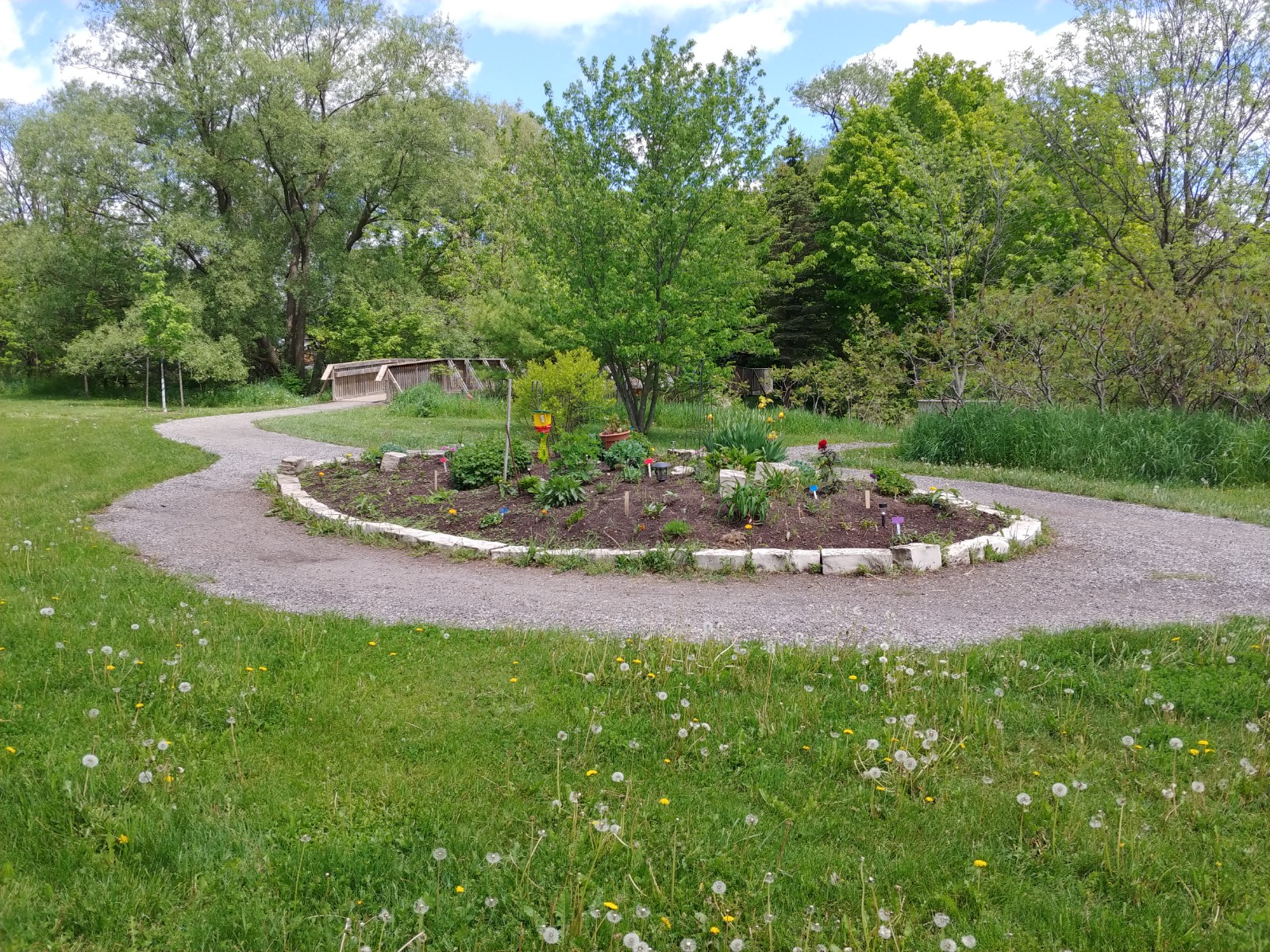 Projects
The BCA maintains several projects in and around Baden. From garden and park maintenance to road cleanups, we do whatever we can to improve this amazing community we live in. We fundraise to make Baden a better place to live and visit.
We plant and maintain flowers around the trees on the boulevard on Livingston near the intersection with Snyder's Rd. This is an ongoing project that we need to fund each year.
We cleaned up the space on the north side of the fire hall. By reseeding, planting gardens and repairing the bridge we made this space a usable and enjoyable area.